Group Bookings
Get together and celebrate! Family, friends – the more the merrier! With lots of space and menu options, catering for groups of all sizes is something we've been good at forever. We've always prided ourselves on providing an awesome place to celebrate so get in touch with your group's requirements. Private spaces and set menus available.
Interested? Book or enquire below.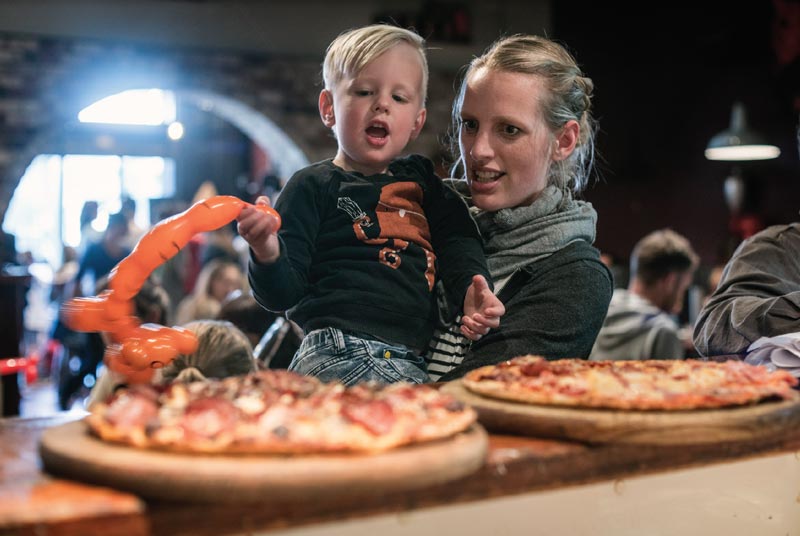 Kids Events
The perfect venue to celebrate your kid's birthday! As your local family restaurant, we've got a menu kids fizz over and a space big enough to really enjoy yourselves. Sit back and relax, we've got this!
Pizza School
Let your little chef create a culinary masterpiece! At Winnies' Pizza school kids get covered in flour, roll that squishy dough and choose their own toppings before gobbling down their creation. Learning never tasted so good.
Interested? Book or enquire below.
Fundraising
Raise cash for your cause! Looking for fundraising ideas? Organise a wicked night at Winnies. Your guests enjoy a great meal out and you earn $$$ for every ticket sold. Interested? Enquire now.
Interested? Book or enquire below.
Venue Bookings
Need a venue? Over the years we've hosted everything from chill acoustic folk to knee-slapping comedy shows and a bang load of dance parties in between. If you're looking for a great space to put on show of your own, get in touch!
Interested? Enquire below.